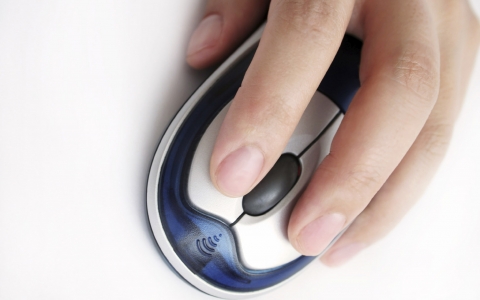 SG飞艇开奖结果助手
This is a list of our most popular products and is not inclusive of all product offerings. For information on other products please contact customer care.
APEL™ is a trademark of Mitsui Chemicals America, Inc.
3DLite®, CrystalCoat®, CrystalSpin®, and FormGard® are registered trademarks of SDC Technologies, Inc.
MR™ Series: MR-8™, MR-7™, MR-10™ and MR-174™ are trademarks of Mitsui Chemicals, Inc.